Yellow Wiggle Greg Page has marked three years since his sudden on-stage cardiac arrest in a new TikTok video celebrating his birthday.
In 2020, Page, one of the original members of The Wiggles, was performing at a reunion show at Castle Hill RSL in Sydney in aid of bushfire relief when he suffered the health crisis.
"There were no symptoms, no risk factors," he told 9Honey previously. "I dropped dead and I was lucky there were people there confident enough to do CPR and save my life and there was an AED nearby."
READ MORE: Aussie singing legend Renée Geyer dies aged 69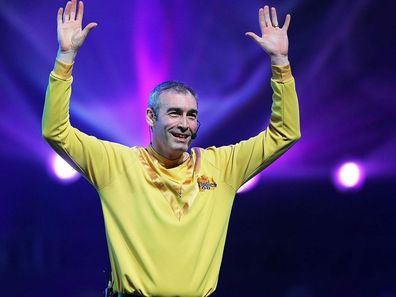 His birthday message today reflected this sentiment and he expanded on this message, explaining the importance of AEDs (Automated External Defibrillators).
"The only reason I'm alive today is because I had a strong chain of survival," he said.
"That included people being able to recognise that I'd stopped breathing, they were able to start CPR, they had access to an AED and there were paramedics on their way quickly to where I was."
READ MORE: Influencer hits back at 'horrible' photoshop accusations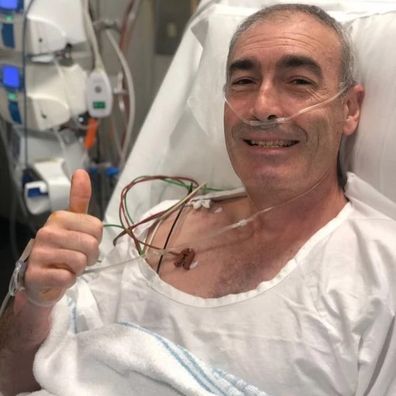 He noted that two shocks from an AED was all it took for his heart to start beating again but acknowledged that not everyone is so lucky.
"Not all people who suffer a sudden cardiac arrest are lucky enough to survive. In fact 90 per cent of people don't survive," he said.
"There's many reasons why people don't survive, and one major reason is the fact that there is no AED nearby when they collapse, or people cannot find one or people are afraid to give it a go."
Page pointed out there is no guarantee using an AED will ensure the survival of a patient suffering sudden cardiac arrest, however having a go at resuscitating a patient is better than no attempt.
"In most cases of sudden cardiac arrest if you can get an AED onto a patient within the first three to five minutes, then they have a much greater chance of surviving," he explained.
"Some reports show the survival rate is as high at 62 to 75 per cent when patients are shocked with an AED sourced from the community prior to ambulance arrival."
"There's many reasons why people don't survive, and one major reason is the fact that there is no AED nearby when they collapse, or people cannot find one or people are afraid to give it a go."
Page also made note that using an AED on a patient prior to ambulance arrival lowered the risk of that patient suffering from neurological problems such as brain damage.
"The longer that somebody's got to do CPR on that patient without their heart beating on their own the greater the chance of brain and organ damage, so even when the patient does survive they may end up needing greater care or they may have a lower quality of life," he said.
READ MORE: Woman stunned after seeing her 'face' on Shein dress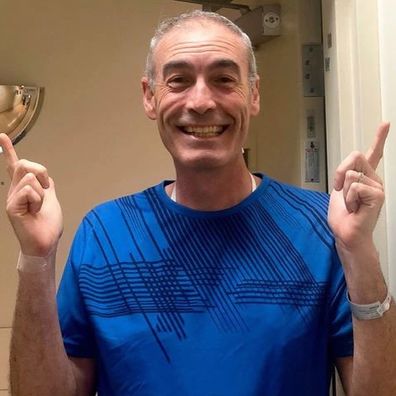 "Asking someone to resuscitate a patient who's had a sudden cardiac arrest with CPR alone is like asking a mechanic to fix your car without tools."
The former Wiggle said everyone plays a role in heart disease awareness and prevention.
"I'm asking all Australians to consider what they can do to help increase survival rates," he said.
"Learn about CPR and AEDs, do a first aid or CPR course, look for AEDs in your community so you know where they are, make sure you know where the AED is at your workplace, ensure that everyone knows where it is.
"You don't have to be trained in CPR or first aid to try to save someone's life with CPR or an AED, you just have to have a go.
"And given that up to 80 per cent of sudden cardiac arrests happen in the home, consider getting an AED for your home or a communal one for your neighbourhood."
READ MORE: Harry, Meghan respond after email over 'disgraceful' column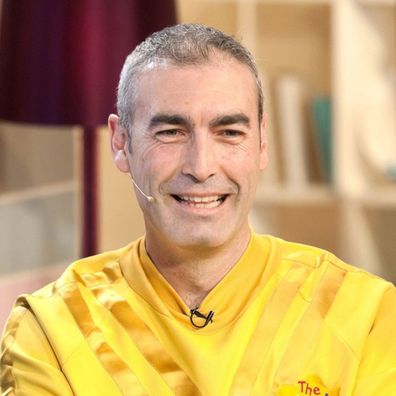 Page said he did not believe the government is doing enough to support the community.
"Politicians, I haven't forgotten you," he said.
"Yes, I know you're spending money on prevention, heart health education and awareness is necessary, but it doesn't catch everyone who's at risk of a sudden cardiac arrest."
Page mentioned that not all sudden cardiac arrests are caused by heart disease, and for the 50 per cent of people who do have cardiac arrests due to heart disease, most times they find out after their heart attack.
"For whatever reason, education and prevention isn't working," he said.
"Around 9,000 Australians each year have their heart disease diagnosed by a sudden cardiac arrest, and only a fraction of those people survive, I'm one of the lucky ones.
READ MORE: Brendan Fraser's moving speech after first major award win in years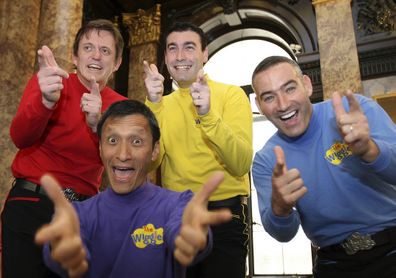 "It's not good enough that the money you are spending is still resulting in people being undiagnosed and needing to be resuscitated by the community who are underprepared.
"They need your help to be trained in CPR and have far greater access to AEDs.
"Our government can do more and must do more to help ensure that our community has access to the skills and tools no matter where they are.
"Where you live, where you work, where you play should not determine if you live or die."
Page founded his own charity, Heart of the Nation, after his near death experience. His goal with the charity is to ensure everyone has access to an AED as needed through "communal ownership" to help share the cost.
Find out more by visiting the Heart of the Nation website.
#celebrity #celeb