Sarah Michelle Gellar claims she had a crew member removed from new hit show Wolf Pack after they offered 'back rubs' to a cast member.
Gellar, 45, told The Hollywood Reporter the cast member shared their concern and discomfort with her following the incident, and that the person involved was "gone" as soon as it was brought to her attention.
As a cast member and executive producer on the Paramount+ show, the Buffy star said she has actively worked to create a safer environment for its young actors, handing out her direct phone number and promising to deal with matters discreetly to ensure they felt comfortable reaching out.
"I hope that I've set up an infrastructure, a safety net for these actors that I didn't have," she said. "My generation just didn't have that."
READ MORE: Carrie Bickmore announces split from partner Chris Walker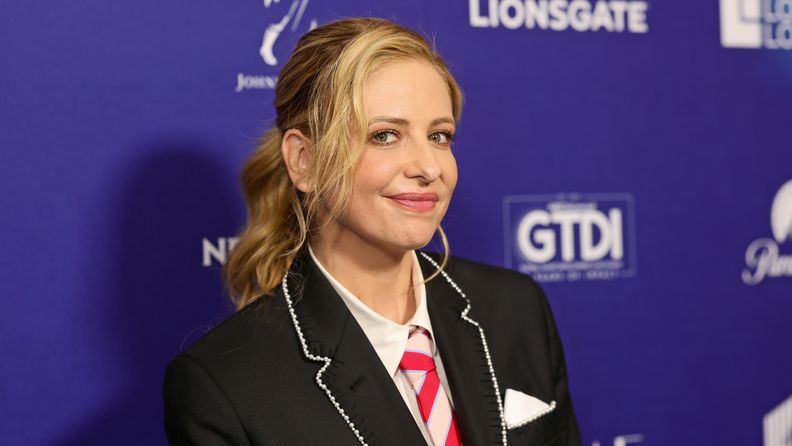 Jeff Davis, Wolf Pack's creator and showrunner, also noted the importance of having someone with Gellar's experience on set.
"I've got teenagers running around half-naked," says Davis. "And while it's vital to have the intimacy coordinator, it's so important to have Sarah there because she's been where they are. She knows this stuff."
Although Gellar hasn't spoken out directly about her experiences as a young actress, many comments she's made in the past few years have not gone amiss.
The actress got her start in the industry at the young age of four, before going on the star in hit teen movies Cruel Intentions and I Know What You Did Last Summer. But it was her starring role on the teen series Buffy that remains her most iconic role to date.
READ MORE: Lisa Marie Presley's haunting words days before sudden death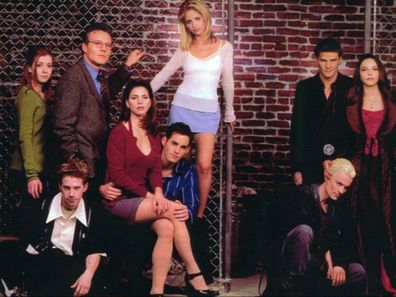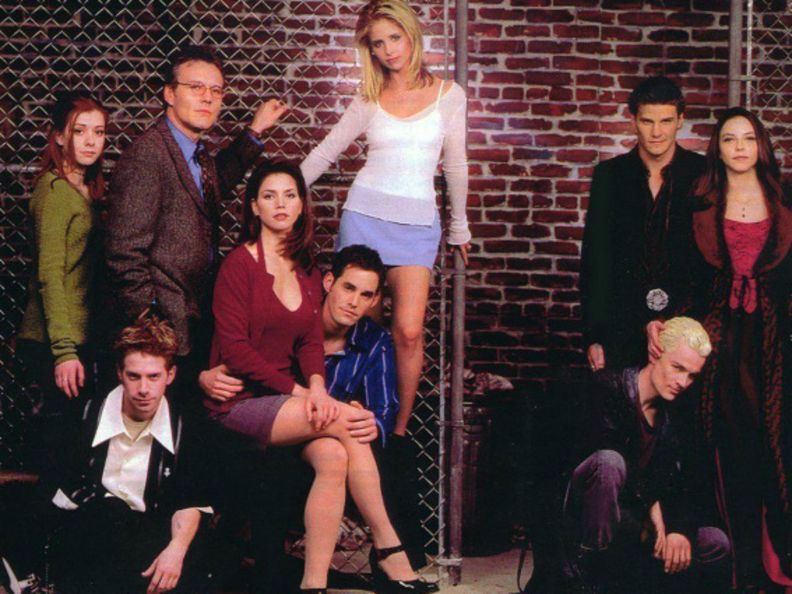 In early 2021, her Buffy co-star Charisma Carpenter came forward with allegations of abuse against the director of the show, Joss Whedon.
In response to the claims, Gellar shared a message of support on her Instagram account.
"While I am proud to have my name associated with Buffy Summers, I don't want to be forever associated with the name Joss Whedon," she wrote.
Gellar said she would not be making any further statements on the matter as she was "more focused on raising [her] family", but she added, "I stand with all survivors of abuse and am proud of them for speaking out."
In an interview with New York Magazine, Whedon responded to the allegations by Carpenter, acknowledging being "not mannerly" to her on occasion, but denying her allegations regardless.
"Most of my experiences with Charisma were delightful and charming," he said. "She struggled sometimes with her lines, but nobody could hit a punch line harder than her."
READ MORE: Christina Applegate reveals nasty message after diagnosis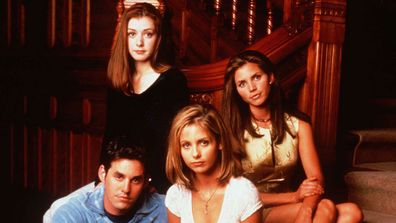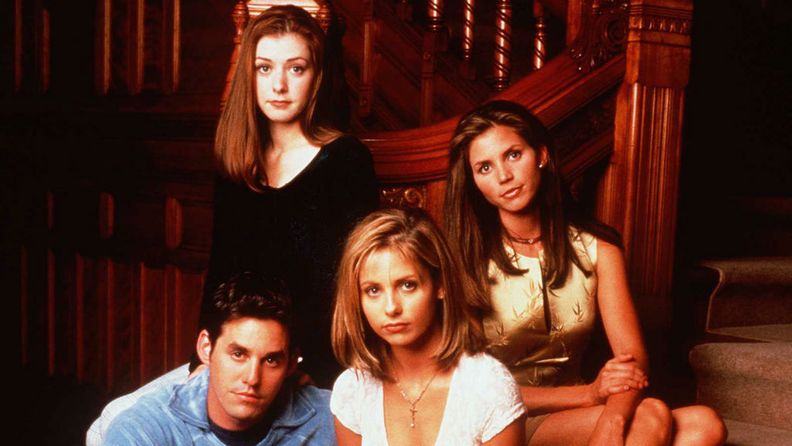 Co-star Seth Green also spoke out about his experience on the Buffy set, recalling how he witnessed Gellar being treated.
"That show was just hard," said Green.
"We were working crazy hours, and a lot of things that got pushed weren't necessarily safe or under the best conditions. Sarah was always the first one to say, 'We agreed this was a 13-hour day and it's hour 15 — we've got to wrap,' or, 'Hey, this shot doesn't seem safe,' when nobody else would stick up for the cast and crew. I saw her get called a b-tch, a diva, all these things that she's not — just because she was taking the mantle of saying and doing the right thing."
Later, in an interview with The New York Times, Gellar's hesitance to speak out re-appeared, and although she described her early days in Hollywood as "not easy", the actress stopped short of sharing more details.
READ MORE: Major step for Jeremy Renner after horrific accident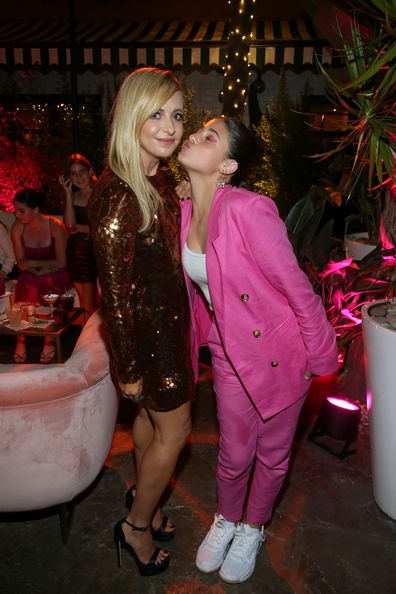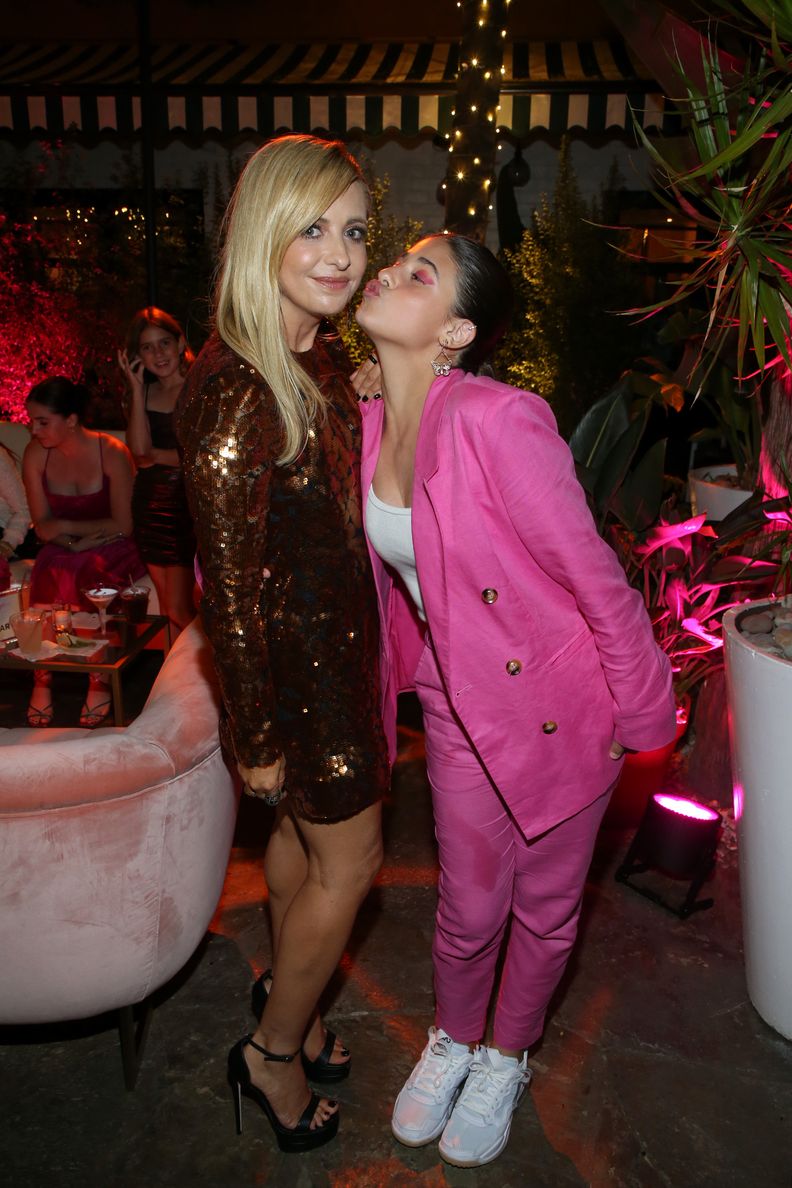 "Growing up in New York, I had a little bit of street sense going into it, which is helpful," she shared. "But no, it was not easy. And I've had my fair share of experiences, I have just chosen not [to tell them] – I don't win by telling my stories, emotionally, for me."
Now Gellar has come full circle, and believes her role in Wolf Pack can help her to instill a culture she wishes she was surrounded by, inspired in part by her daughter Charlotte's interest in acting.
"It's not about finding my voice," she says. "It's about learning how to use it … and using it in the right way."
For a daily dose of 9Honey, subscribe to our newsletter here.
#celebrity #celeb