Actress Amala Paul, known for her stint in Telugu, Tamil and Malayalam films, was denied entry inside the Thiruvairanikulam Mahadeva temple in
Kerala
recently owing to Amala's religion. She was born in an orthodox Christian family in Aluva, Ernakulam, Kerala.
Recently, the 'Cadaver' actress has been stopped by the temple authorities from visiting the deities of the Thiruvairanikulam Mahadeva Temple in Ernakulam, Kerala state. She was not allowed into the temple by the authorities, as she was a Christian. They did not allow Amala to enter the temple, saying that only Hindu devotees are allowed to enter the Mahadeva temple in terms of the protocol of the temple. They reportedly advised her to visit the Goddess outside the temple.
With this unexpected gesture, she left disappointed and turned away from the temple. Before leaving, she wrote her opinion in the temple visitor's register. She said, "In the year 2023, it is unfortunate that religious discrimination still persists in our country. This thing is very frustrating for me. I could not approach the deity, but prayed to the spirit from a distance. I hope there will be a change in religious discrimination soon. The time will come when we all treat everyone equally, not on the basis of religion."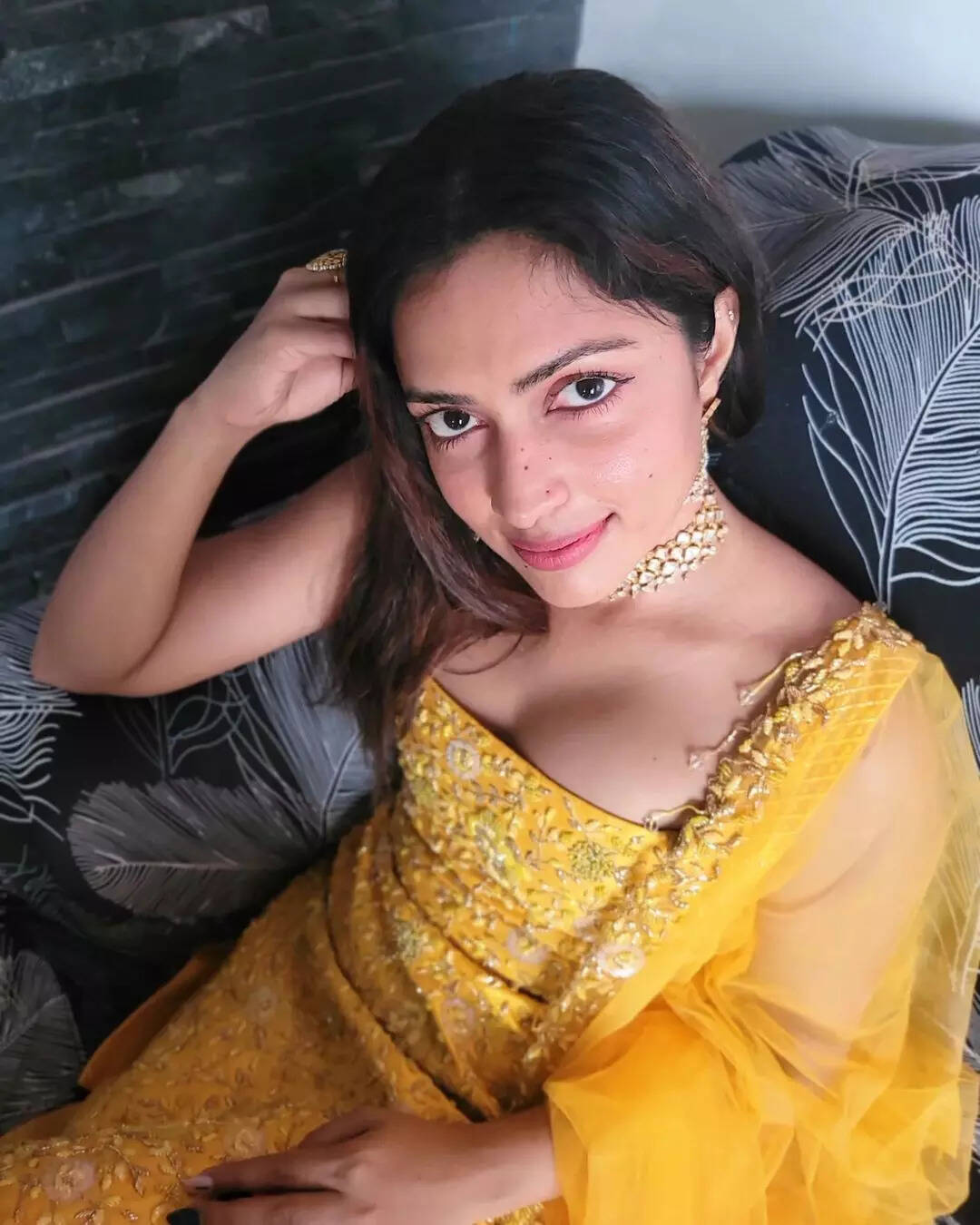 As far as Amala Paul is concerned, after marriage the opportunities as heroines are usually reduced. But, few people like Amala Paul are married and keep busy in terms of career even after divorce. For the last few years, she is not limited to films as a heroine, but also is busy with web series and talk shows.
#indianews #indiannews