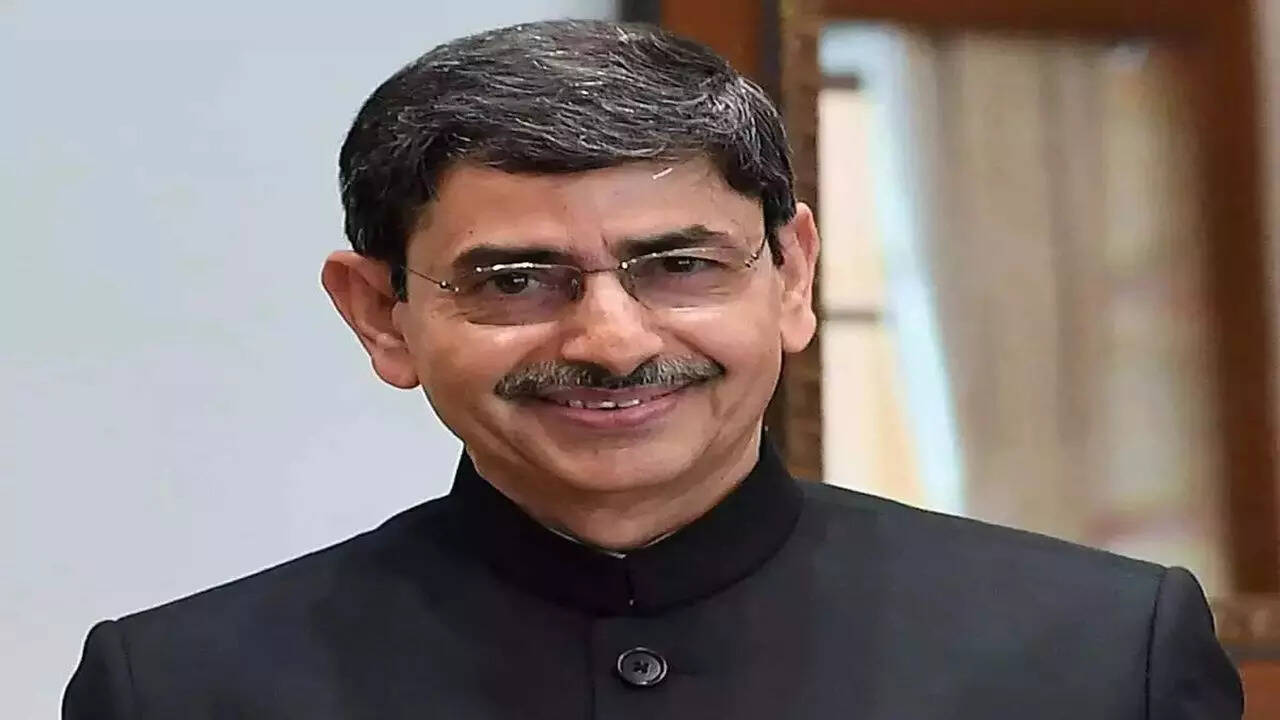 CHENNAI: Tamil Nadu governor R N Ravi on Wednesday sought to clarify that he had recently referred to the word 'Tamizhagam' as a more "appropriate expression" in "historical cultural context."
"An interpretation or inference that it was a suggestion to change the name of
Tamil Nadu
is erroneous and far-fetched," Ravi said in a statement.
His reference to the word 'Tamizhagam' at an event held in Raj Bhavan on January 4, to felicitate the volunteers of Kashi-Tamil Sangamam, a recently concluded month-long festival celebrating the age-old cultural connect of Tamils with Kashi, triggered a huge controversy. Ravi said he referred to the word 'Tamizhagam' while dwelling upon the historical cultural connect between the two.
1/20
Governor vs govt in Tamil Nadu: Explained in 20 photos
"In those days, there was no 'Tamil Nadu.' Hence, in historical cultural context, I referred to the word 'Tamizhagam' as a more appropriate expression," the governor said.
Ravi went on to add that he was issuing the clarification since the arguments that the governor was against the word 'Tamil Nadu' had become a topic of discussion, without understanding the basis of his speech.
The governor had earlier left for New Delhi on a two-day trip to presumably meet Union home minister Amit Shah in the wake of chief minister M K Stalin complaining to President Droupadi Murmu about his conduct in the assembly during his customary address, which was a truncated version of the printed text. This is his second visit to the capital in less than a week.
At a youth wing meeting in Anna Arivalayam a few days ago, chief minister and DMK president M K Stalin had made a veiled attack on the governor. "Today, someone laments that one should not use the word Tamil Nadu," he said, evoking loud applause from the gathering.
#indianews #indiannews