Rob Nixon teaches English and the humanities at Princeton University. Speaking to Srijana Mitra Das at Times Evoke, he discusses the arts' power in spreading knowledge of the climate crisis:

What is the core of your research?

For the last quarter of a century, I've been writing about environmental justice, particularly in the Global South. I'm looking now at forest struggles where inhabitants, especially indigenous people, are confronting extractive processes like mining. I'm studying how activists across boundaries are trying to secure the rights of these people, often in the face of regimes which are dismissive of these or of the need to protect biodiversity. Many of these activists even lose their lives in these efforts and my book, 'Blood at the Root', looks at how their legacy becomes akin to ecological martyrs, taking on almost a spiritual significance.
You write of the 'deepening schism between the uber-rich and the ultrapoor in the Anthropocene'. Are there differences in environmentalism as seen by the Global North and South?

Congratulations!
You have successfully cast your vote
Yes, very much so — I also think that gap is closing. One of the most encouraging developments now is how struggles for environmental justice in the Global North are moving from the margin to the centre of society. With steps like the Green New Deal, we are also seeing a shift in rich nations' perceptions of environmentalism itself — in the US, for a long time, this was seen as white, middle-class boutique politics, focused mostly on protecting wilderness areas for rich people. In countries like India or Indonesia though, environmental issues are very different and situated in densely-populated contexts. Now, with the emergence of a far more diverse generation of environmental voices in developed economies, we're seeing a much broader understanding of ecology, linked also to public health and equal access to resources. It's becoming clear to many in the West that environmentalism and inequality cannot be disentangled.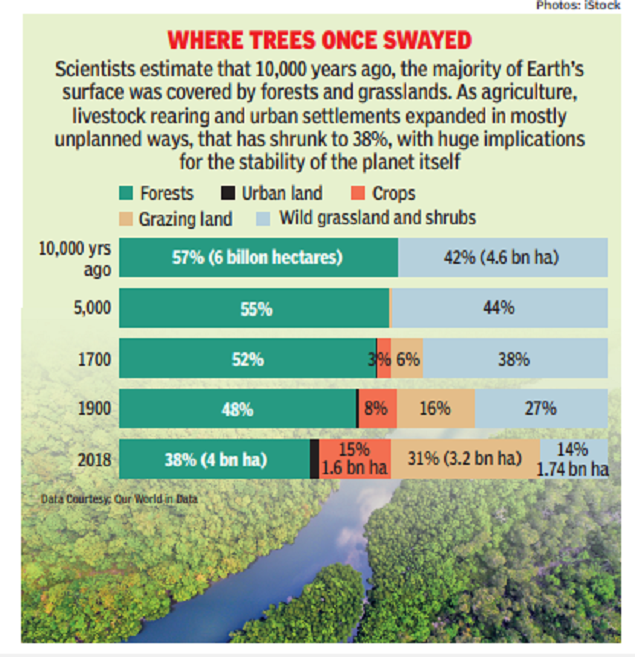 Picture source: iStock
Can the humanities help bridge these gaps?
Certainly — and I see scientists increasingly recognising this fact for we all live lives that are material and imaginative simultaneously. Many scientists find their data keeps amassing but there is no correlation between this and shaping public opinion — so, they support mediating cultural forms that can embed this data in images and stories which reach people emotionally. The humanities and art can give data soul, a felt immediacy, an emotional reality, rather than it appearing relatively abstract and impersonal.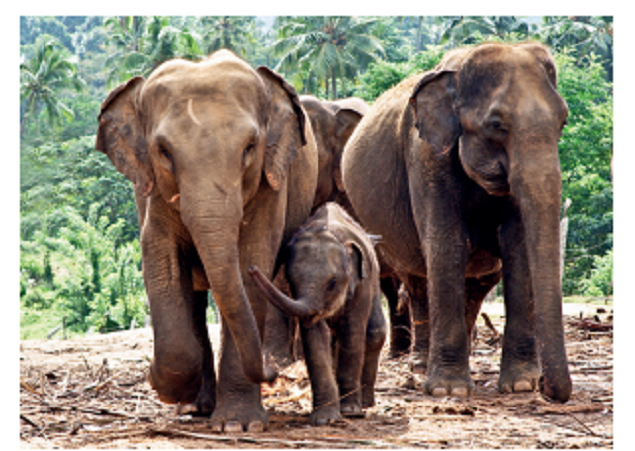 CAN WE GO HOME PLEASE? Forests razed, elephants are forced to leave their natural habitat, entering human areas for water and food. Picture source: iStock
What is 'environmental humanities'?

This is a gathering place where people with an environmental interest stemming from diverse disciplinary backgrounds and artforms can share ideas about how to render often harsh data into felt experience and gripping stories that are not simply opinion pieces. This is a world of convergences, with people thinking of imaginative avenues for conveying science and other ideals. Interestingly, many scientists are now discovering environmental justice in their own work — they are seeing how inequities of race, gender, etc. , map onto discrimination in environmental events. A body of scientists is thus very open to working with artists and humanities scholars to convey what they find, using ways which are very different from publishing reports.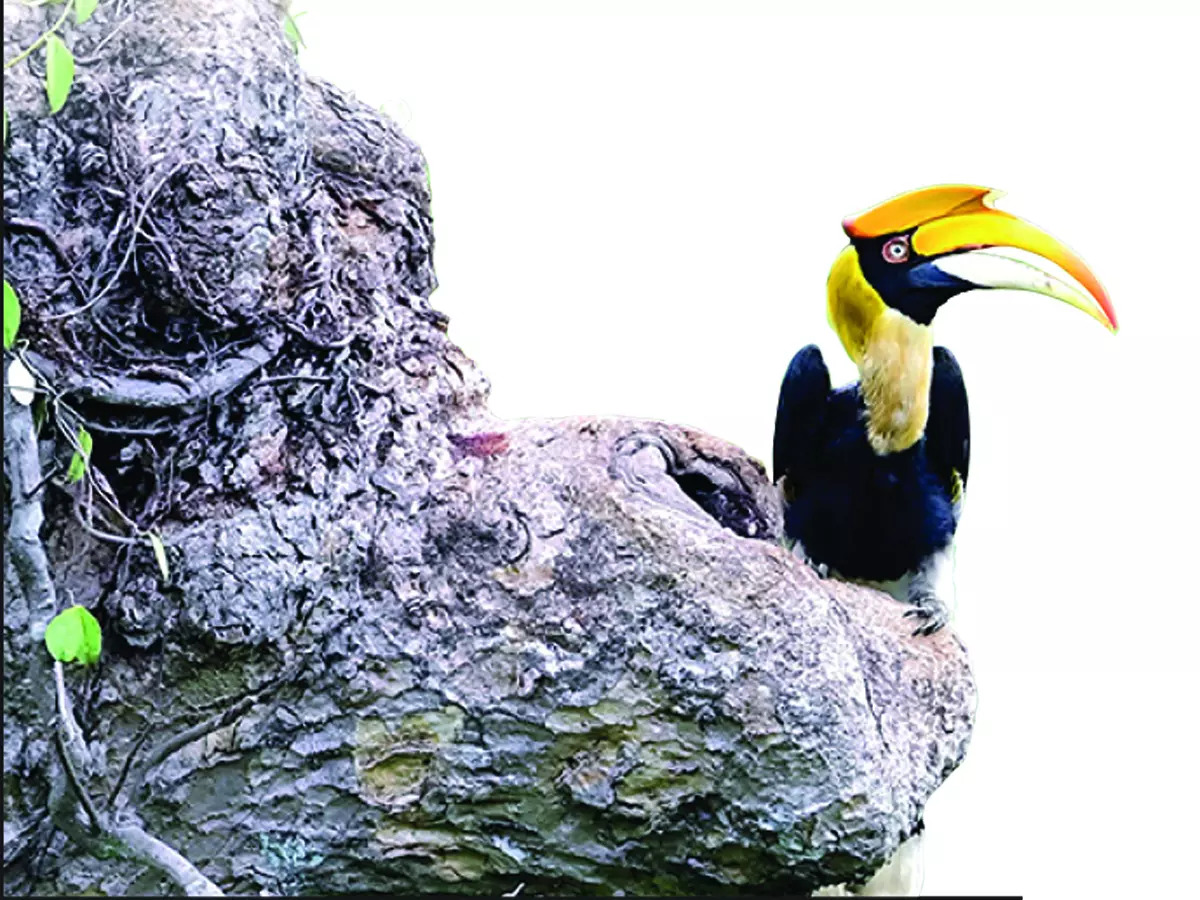 IT'S MY WORLD TOO: Hornbills need old forests and savannas to survive. Picture source: iStock
Why do you write of climate change as 'slow violence'?
I believe this is so because the consequences of the climate crisis are massive, yet they unfold in small increments until you get a tipping point and suddenly find a place has become uninhabitable. This is slow violence because it has a paradoxical incremental urgency — it builds but it isn't like an earthquake or a terror attack. This presents huge imaginative challenges in terms of how to make something that unfolds gradually feel like the most pressing issue of the day.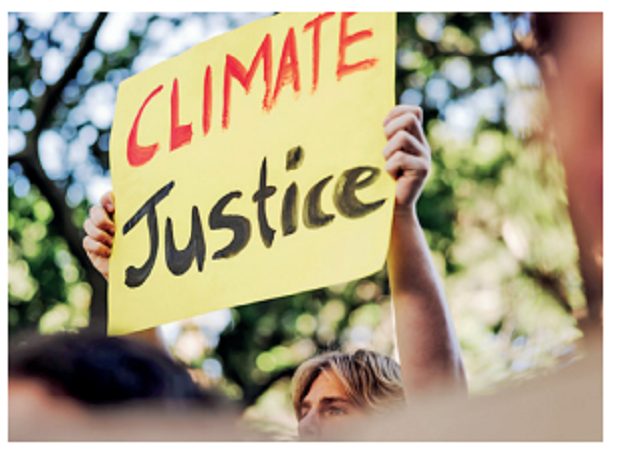 WORDS WITH LAYERS: The West is growing more aware of issues of justice, from poverty to biodiversity, threaded into climate challenges. Picture source: iStock
Can climate awareness be made more of a public issue through education?

That's a thorny challenge, linked also to how science itself is perceived. In the US, this varies state by state — Connecticut, for instance, recently introduced legislation saying discussions of climate change have to be part of the high school curriculum. Meanwhile, states in the US South banned this — in Florida, the environmental protection agency was stopped from using the phrase 'climate change', which resulted in resignations by scientists who thought their job was to keep the public apprised.
Clearly, there is one set of actions humanity can take to slow climate change and another to exacerbate it. Seeing this choice as ideological in any way influences our readiness to incorporate such education into curriculums. We must take political polarisation out of science. We need this for the world's well-being.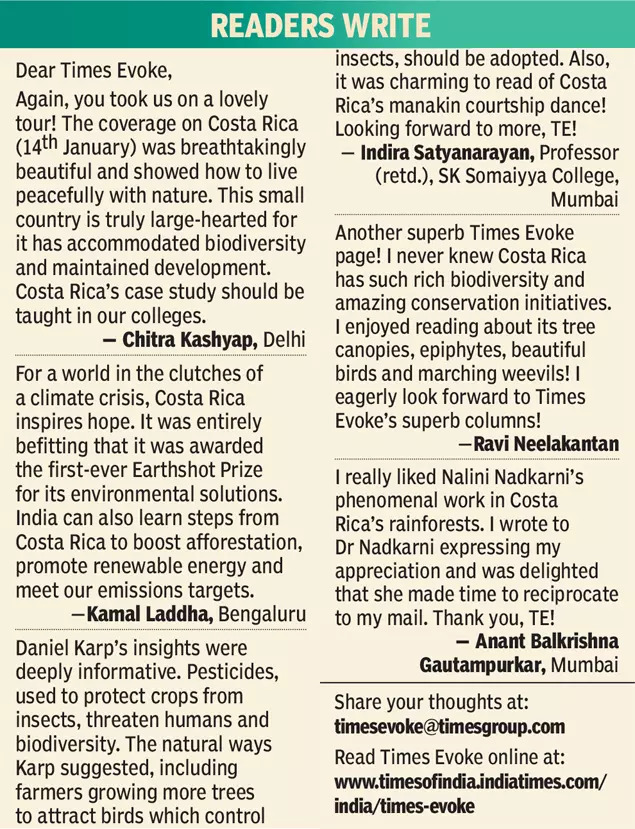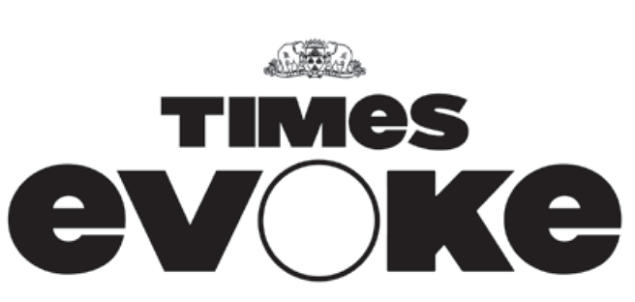 #indianews #indiannews