The family of Orange County Deputy Public Defender Elliot Blair, who died in Mexico on Saturday in what his family says was a "brutal crime," has released its first statement on his death, including accusations of foul play and suspicious behavior by Mexican authorities.
Blair, 33, was celebrating his first wedding anniversary at Las Rocas Resort and Spa in Rosarito Beach with his wife, Kim, when he died. Mexican website Patrol 646 said he was intoxicated and fell to his death from a fourth-floor balcony.  Still, the family denied that and said the tragic incident took place in an "open-air walkway located outside the front door of their room." They also said the incident did not occur off of "any balcony."
As of Tuesday night, the Blair family said it had received zero communication from Rosarito Beach police, their district attorney's office or any other Mexican officials besides a liaison to the coroner's office. Around 2 p.m. Monday, the messenger, a man, said he had been in contact with the medical examiner's office that performed the autopsy.
He indicated Blair's cause of death was "severe head trauma" and his case would be forwarded to the local DA's office to conduct a "possible homicide investigation." The man also said the toxicology report had not been completed yet.
CALIFORNIA PUBLIC DEFENDER MYSTERIOUSLY DIES IN MEXICO ON 1-YEAR WEDDING ANNIVERSARY: REPORTS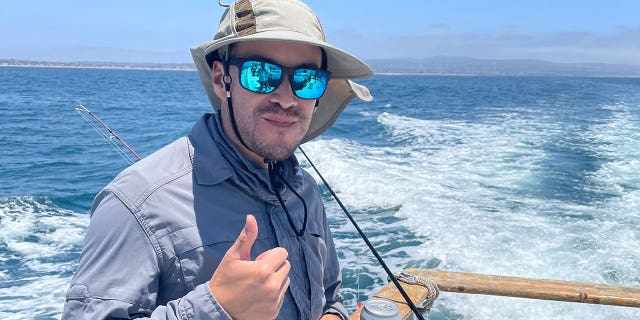 The statement said the family informed the man they will be hiring a private investigation firm and an independent forensic pathologist. They also said they would be conducting their own toxicology analysis.
"Due to the insufficiency of the investigation, the family feels compelled to conduct their own private investigation in search for the truth," the statement read.
A liaison with the funeral home suggested to Blair's family that his body be cremated, an ongoing suggestion since his death, according to the statement. A reason for the suggestion was not provided. 
The family insisted otherwise to conducting their investigation into his death.
MEXICO CITY SAYS EXTORTION GANG RESPONSIBLE FOR SHOOTING ATTACK ON REPORTER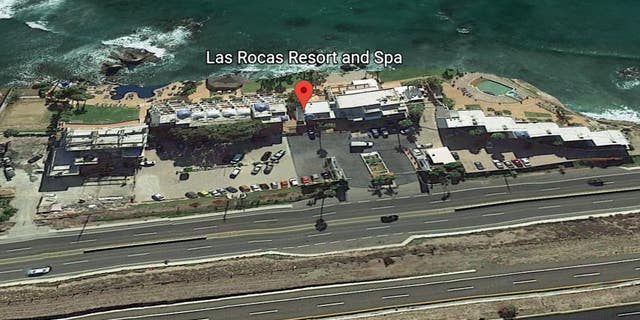 Though the family has not learned any information from Mexican authorities, they came across a news article that quoted Mexican authorities saying Blair's death appeared to be an "unfortunate accident," according to the statement.
"It is highly unfortunate that throughout this entire devastating ordeal, Kim, his loving wife, has been given multiple versions of what happened to Elliot," the statement read.
The couple had reportedly stayed at the resort on multiple occasions in the past five years, and had stayed in the same room on the third floor more than once. The family said Blair was "very familiar" with the resort layout, including its hallways and walkways.
They also said he was found in his underwear, sleeping tee shirt, and socks, and he was not intoxicated. They added that he was fluent in Spanish.
According to the family, little to no investigation has been conducted by the beach's police department. Patrol 646 reported staff from the State Attorney General's office in Mexico took charge of the investigation and removal of the body.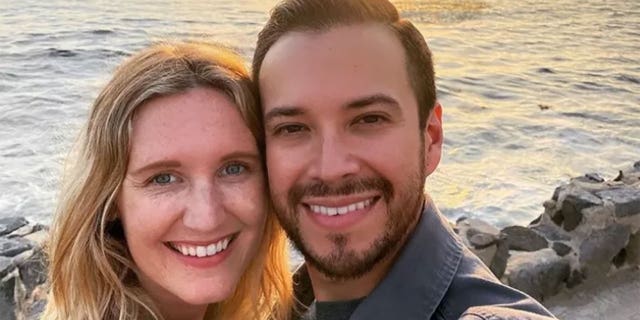 CLICK HERE TO GET THE FOX NEWS APP
The family's release ended with the following statement:
"Elliot was a brilliant attorney with a bright future. Elliot's smile was radiant and warmed the hearts of every person he came into contact with. Elliot had an innate ability to connect with people from all walks of life. Elliot was a loving husband, son and brother. Elliot's tragic, untimely, and suspicious death has left his family and community with a huge hole in their hearts that will never be repaired."
As of Wednesday night, over $106,000 was donated to a GoFundMe page aimed at helping his wife "with the cumbersome process involved in transporting Elliot's body from Mexico to the USA and dealing with all the red tape."
Fox News' Matt Finn contributed to this report.
#usanews #usa_news