A "social science" curriculum for kindergarten to 5th graders in an Oregon school district instructs them on neo-pronouns.
Per documents that Fox News Digital has obtained show details of the "social sciences" curriculum administered by the Beaverton School District in Oregon.
Listed under the Lesson 1 Activities section in the Beaverton School District K-5 Elementary Social Sciences curriculum and "Activity 7" are the picture books "They, She, He, Me: Free to Be!" by Matthew Smith-Gonzalez and Maya Christina Gonzalez and the other is "The Pronoun" book by Chris Ayala-Kronos. 
These books are listed as "optional."
FLORIDA SCHOOL DISTRICT BANS BOOK ABOUT REAL-LIFE GAY PENGUIN RELATIONSHIP, CITING PARENTAL RIGHTS LAW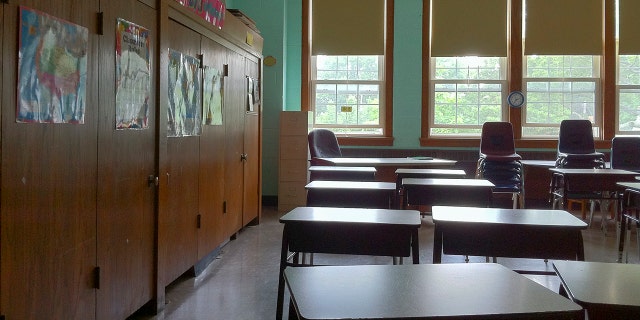 "When you were born, you were given a name, and a pronoun. Probably he or she," author 
In "They, She, He, Me: Free to Be," the authors wrote how kids are given a name and a pronoun when they are born.
"As you get older and know yourself more and more on the inside, some of the ideas of she and he may fit you and some of them may not," they wrote. 
In the other book, "The Pronoun Book," author Ayala-Kronos wrote, "How do you know what someone wants to be called?"
The next page reads "Ask." The children's book goes on to list each pronoun "he, she, they, him, her, them."
"This unit was prepared by Past Present Future Consulting & Media in response to directives and feedback from representatives of the elementary curriculum leaders of Beaverton School District (BSD)," is stated at the top of the document.
RON DESANTIS SHAKES UP LIBERAL UNIVERSITY, APPOINTS SIX MEMBERS TO THE NEW COLLEGE OF FLORIDA
The document states the development of the curriculum "adheres to the requirements and guidance provided by" the Oregon Department of Education K-5 ALT1-Knowledge themes and state standards, the National Council of Social Studies, among others.
Beaverton School District is a school district in and around Beaverton, Oregon, and presides over 39,180 students.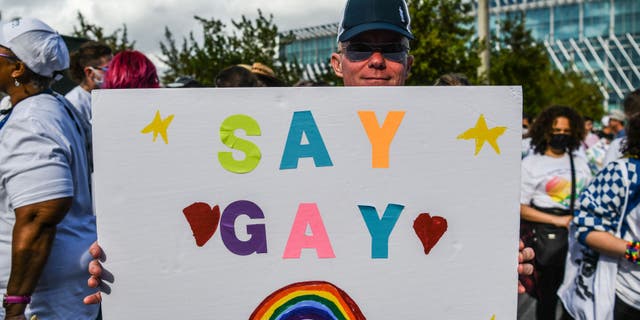 Fox News Digital reached out to the Beaverton School District, but they did not immediately respond.
Proponents of teaching gender ideology in schools say that it helps maintain tolerance and an accepting environment for LGBTQ+ youth. According to the Trevor Project, an organization that advocates for the inclusion of LGBTQ+ individuals, "[O]ne in three transgender youth reported attempting suicide, almost one-third reported being a victim of sexual violence, and more than half reported a two-week period of depression."
CLICK HERE TO GET THE FOX NEWS APP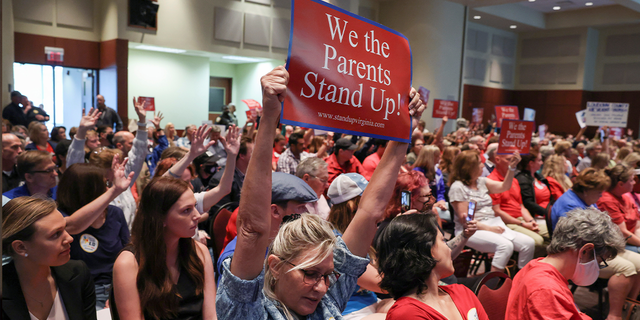 The issue of education has become a top concern among voters, resulting in organizations like the Oregon Moms Union to form. Since the COVID-19 pandemic, school board meetings have often times become battlegrounds between parents and school board officials.
Parents across the country have protested controversial curricula like critical race theory as well as certain books being in public libraries. This has reignited the debate on how much control parents have over their children's education.
Fox News' Hannah Grossman contributed to this report.
#usanews #usa_news