"Real Time" host Bill Maher returned to his show Friday and touched on the growing classified document scandal plaguing President Biden. 
During a panel discussion, Maher predicted to Rep. Nancy Mace, R-S.C., that the GOP-controlled committees in the new Congress are "all going to be about showing pictures of Hunter Biden's blurred penis" instead of focusing on substantive issues like addressing the nation's debt crisis. 
"This documents thing — now look, was Biden shady with the documents? Absolutely," Maher said. "The fact that they found them before the midterm elections and they didn't talk about it… "
"Two months," Mace stressed. 
"Two months — OK, very shady," Maher continued. "I call shady on both sides. Now, of course, it was very different. When Trump got caught with documents, he said, 'I'm not gonna turn them over.' He didn't cooperate. Biden cooperated. But the fact that Hunter Biden was in the house was all a conspiracy theorist needs to know. I don't think Hunter Biden knew about the documents in the house. That's not what he cared about."
CHARLAMAGNE THA GOD RIPS MEDIA HYPOCRISY AMID COVERAGE OF BIDEN DOCUMENT SCANDAL AFTER TRUMP MAR-A-LAGO RAID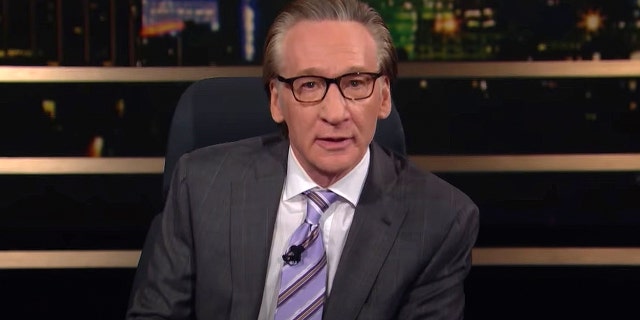 "But can you at least admit that $50,000 in rent from Hunter Biden to his father, Joe Biden, was a little sketchy, or a lot sketchy?" Mace asked. 
CNN REPORTS ON BIDEN FAMILY'S SHADY BUSINESS DEALINGS OVER TWO YEARS AFTER NY POST, GETS PANNED BY CRITICS
Substack writer Andrew Sullivan told the HBO host that Hunter Biden will make for "major, major ratings" in conservative media and slammed Republicans for not having interest in actually "governing for the people as a whole."
"I'm just saying that's all we're gonna see. I mean, Benghazi at least was a real place," Maher added.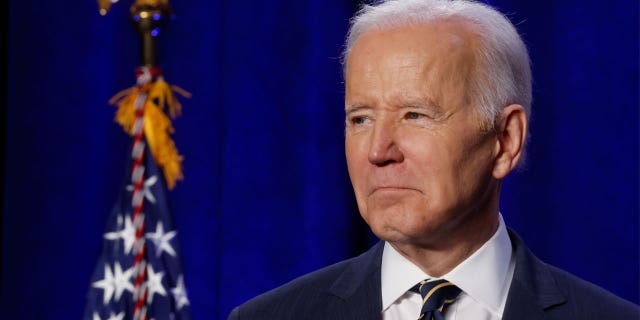 For the first time in American history, both front-runners in the upcoming presidential election have been engulfed in special counsel investigations. 
In November, Attorney General Merrick Garland appointed Jack Smith to oversee the investigations into Trump over his handling of classified documents found at his Mar-a-Lago home and his role in the effort to overturn the 2020 presidential election as well as the events of January 6. Trump is currently the only declared candidate in the 2024 race, making it official after the midterms. 
BREAKFAST CLUB SHOW ERUPTS AFTER HOSTS SUGGEST BIDEN HAS DEMENTIA: 'I SAW HIM TALKING TO A GHOST'
Earlier in January, Garland appointed Robert Hur to helm the probe into Biden following discoveries of classified documents from his time as vice president at his D.C. think tank and his Wilmington home between early November and mid-January. Biden repeatedly said he intends to seek re-election.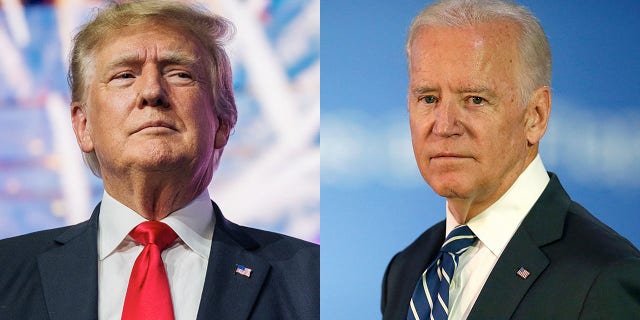 Questions continue swirling about the White House over Biden's handing of classified documents, specifically over the timing as the first discovery took place days before the November midterms while nothing was publicly disclosed until January. 
During a September interview, Biden shamed Trump as "irresponsible" following August's FBI raid at Mar-a-Lago, which occurred after a lengthy battle over the documents between the former president and the National Archives. 
CLICK HERE TO GET THE FOX NEWS APP
Trump and his defenders have claimed that as a sitting president before leaving office, he had the authority to declassify documents in his possession, which were in the troves. The National Archives formally requested Trump's presidential records as early as May 2021. 
Meanwhile, Biden did not have any authority to declassify documents at the time as vice president and had the records for roughly six years until they were handed over in recent weeks to the National Archives, which apparently had not ever made such requests. 
Critics speculate whether the president's son Hunter Biden had access to the classified documents in the Wilmington home, which several were found in his father's garage next to his Corvette. 
Hunter Biden, too, is under criminal investigation for tax and gun registration crimes and is also being accused of using his father for profiting himself on years-long foreign influence schemes. 
#usanews #usa_news